Project Highlights
These projects are some of my favorite things I've built - and they might be yours too!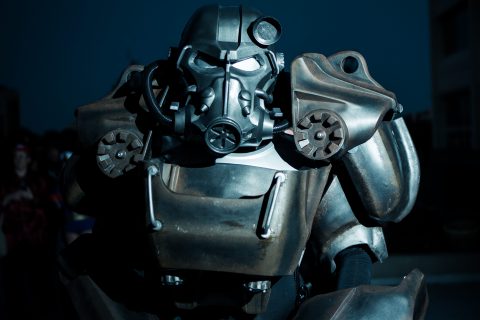 This set of costume armor from the game Fallout 4 is a full scale suit of fiberglass and cast resin parts. The wearer stands at 7 feet tall on a set of custom designed and fabricated welded steel stilts, but Read More ...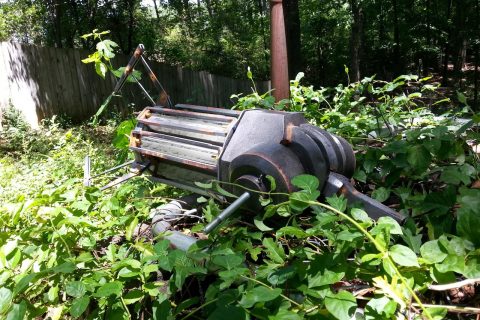 Built in 2010, this prop was my first experience with 3D printing and laser cutting and opened my deep interest in digital fabrication. This was also the most complex electronic project at the time and taught me a number of Read More ...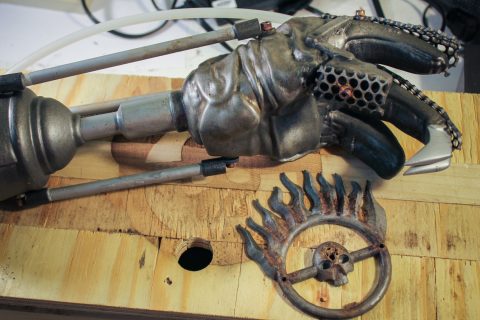 This prop was a passion project and a dream come true – building a real working prosthetic for the cosplayer who contacted me about making her a real Furiosa bionic arm. This project was also the first that required major Read More ...
Scroll Up